More and more companies are looking for autonomous and creative executives able to ensure the overall management of a project or to imagine new activities to adapt to the demands of their customers.
Knowing perfectly the strengths of your employees is essential for the proper development of your business. In this context, it is a matter of having a strategic vision of the skills acquired and the skills required, by setting up a referencing which is also called mapping.
#1 - Define the objectives: define the use of your mapping: identify training needs, define the profiles of future recruitments.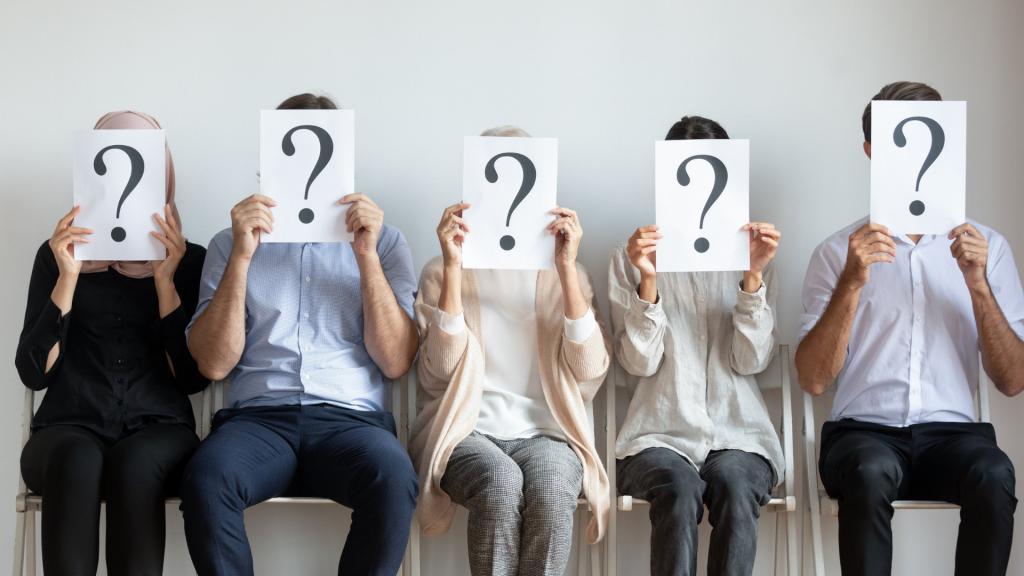 #2 - Determine the scope of action: profession, position, service, department, company, structure… Choose on which perimeter you are going to extend your skills analysis.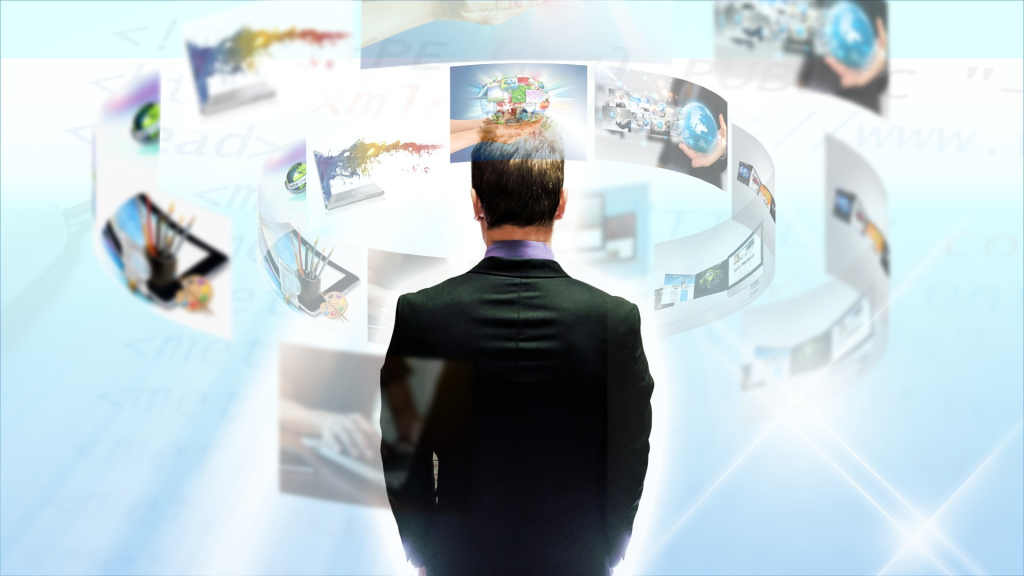 #3 - Organize a working group: To facilitate the development of the map, you will create a working group made up of an HR professional, operational managers and employees from the analyzed scope.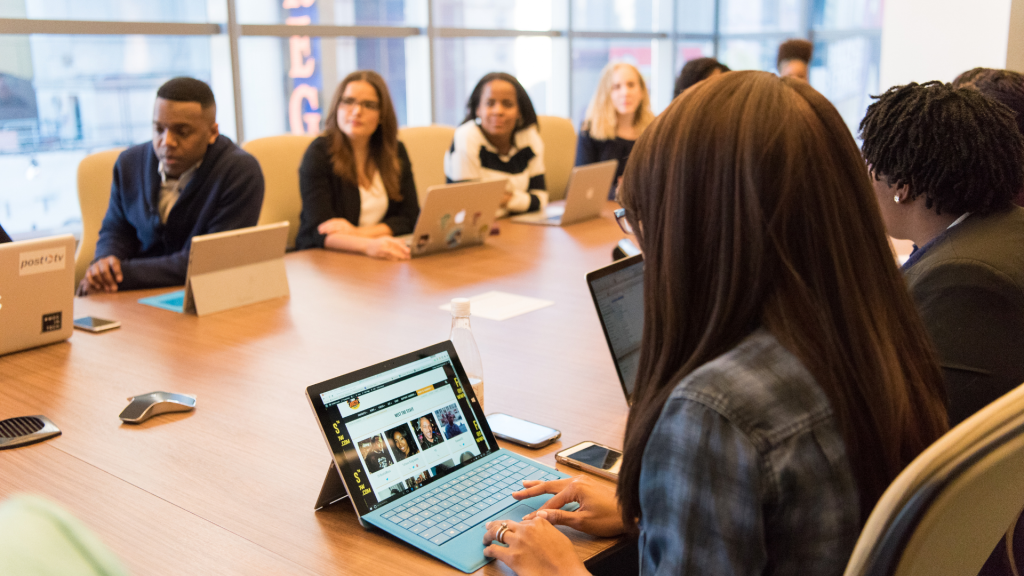 #4 - Determine the evaluation levels: "Insufficient mastery", "weak mastery", "satisfactory mastery", "very good mastery"; choose how you assess the skills of your employees.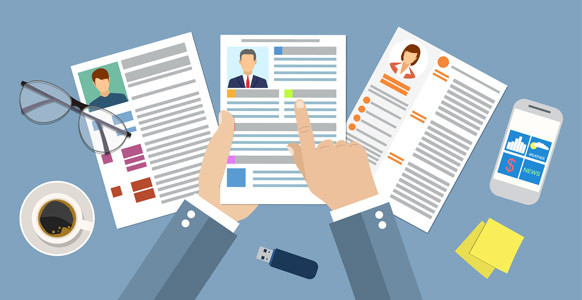 #5 - Create the map: build a document to compile the assessment of employee skills. This can be done in different forms (Excel table for example), but the most suitable tool is a Skills management software, like the one we developed: Skills Map.
Thanks to an action automation system, Skills Map will simplify this mapping (time saving, automatic classification, etc.). Thus, you will be able to analyze at a glance the skills held and the short and medium term needs.
We are at your disposal to discuss the implementation and installation of skills management software for you. For more information on Skills Map, contact us.